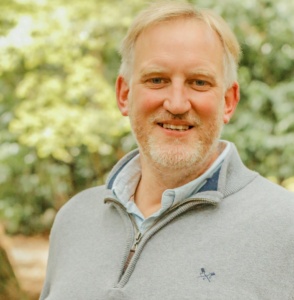 Raised in Godmanchester, Tim was commissioned out of HCC in 1994 to plant City Life Church, Cambridge, whose mission was to send out Cambridge students to change the world.
In 2011 Tim and Ania returned to lead and serve HCC where Tim now works 50% of his time alongside leading the Plumbline GB church network.
Tim thrives in creativity and innovation and has a passion to serve and strengthen leaders, churches and communities across the region.
Tim and his wife Ania still live in Cambridge where they are raising their teenage family; Tim also enjoys socialising, running a football club, visiting European cities and running.