Stay up-to-date! Follow us:
Upcoming events
October

28th – Men's breakfast @ Grand piano Cafe
29th
No morning service!
Worship night at 83A

November
December
welcome
We're a lively church in the heart of Huntingdon, made up of a whole variety of ages, cultures and backgrounds, passionate about loving God and serving our community. You're welcome whatever your story or whatever your questions. Find out more about us from our website here or join us one Sunday to get a taster!
Tim Anderson, Senior Pastor
Latest news and upcoming events
This is an exciting new series based on Pete Grieg's book.  We will be looking at topics: -How to hear God's voice in the Bible -How to hear God's voice through Prayer -How to hear God's voice all around us -How to hear God's voice through prophecy & dreams We really believe […]
See all our news!
Sunday Teaching
At our meetings on Sunday mornings, we listen to talks on various aspects of life as a Christian. The talks usually look at a particular bible passage or take a theme and explore what the bible has to say about that subject. You can catch up on the latest Sunday teaching here.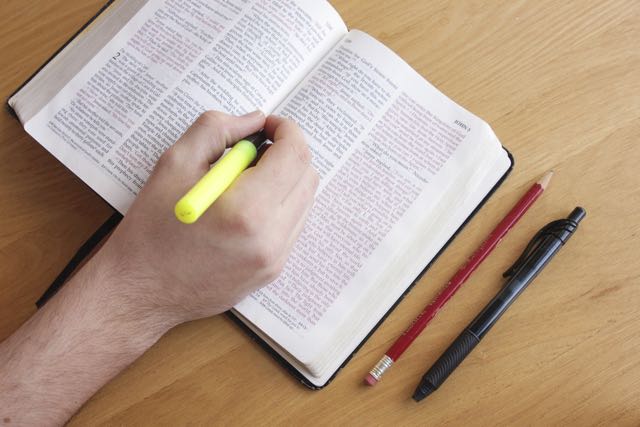 83a - A Venue for the Community
Our premises, 83a High Street, Huntingdon, or '83a', are a venue for the community. We want this building to be a means by which we serve the community of Huntingdon and the surrounding areas, by making available spare room space for hire. Already, many organisations and individuals use rooms here, for activities from counselling and health screening to public consultations.
Are you looking for room space? Could we help you?