welcome
We're a lively church in the heart of Huntingdon, made up of a whole variety of ages, cultures and backgrounds, passionate about loving God and serving our community. You're welcome whatever your story or whatever your questions. Find out more about us from our website here or join us one Sunday to get a taster!
Tim Anderson, Senior Pastor
Latest news and upcoming events
On the first Sunday  of every month  we will be meeting at Hinchingbrooke country park for Forest Church, starting a t 10 am.  Not sure where to find us? then head straight to the countryside centre where you will see us. This week we will be looking at the Good Shepherd. Forest Church is […]
See all our news!
Sunday Teaching
At our meetings on Sunday mornings, we listen to talks on various aspects of life as a Christian. The talks usually look at a particular bible passage or take a theme and explore what the bible has to say about that subject. You can catch up on the latest Sunday teaching here.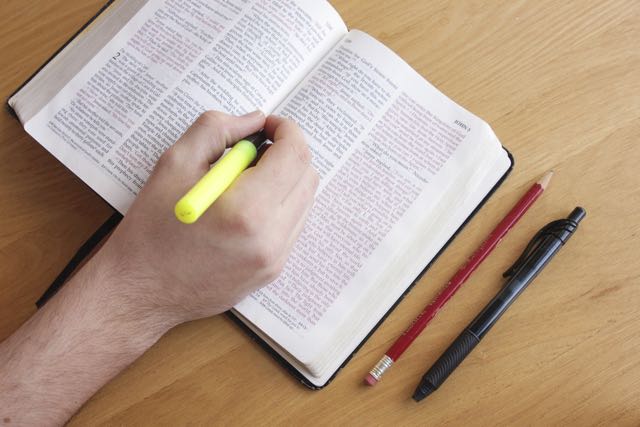 83a - A Venue for the Community
Our premises, 83a High Street, Huntingdon, or '83a', are a venue for the community. We want this building to be a means by which we serve the community of Huntingdon and the surrounding areas, by making available spare room space for hire. Already, many organisations and individuals use rooms here, for activities from counselling and health screening to public consultations.
Are you looking for room space? Could we help you?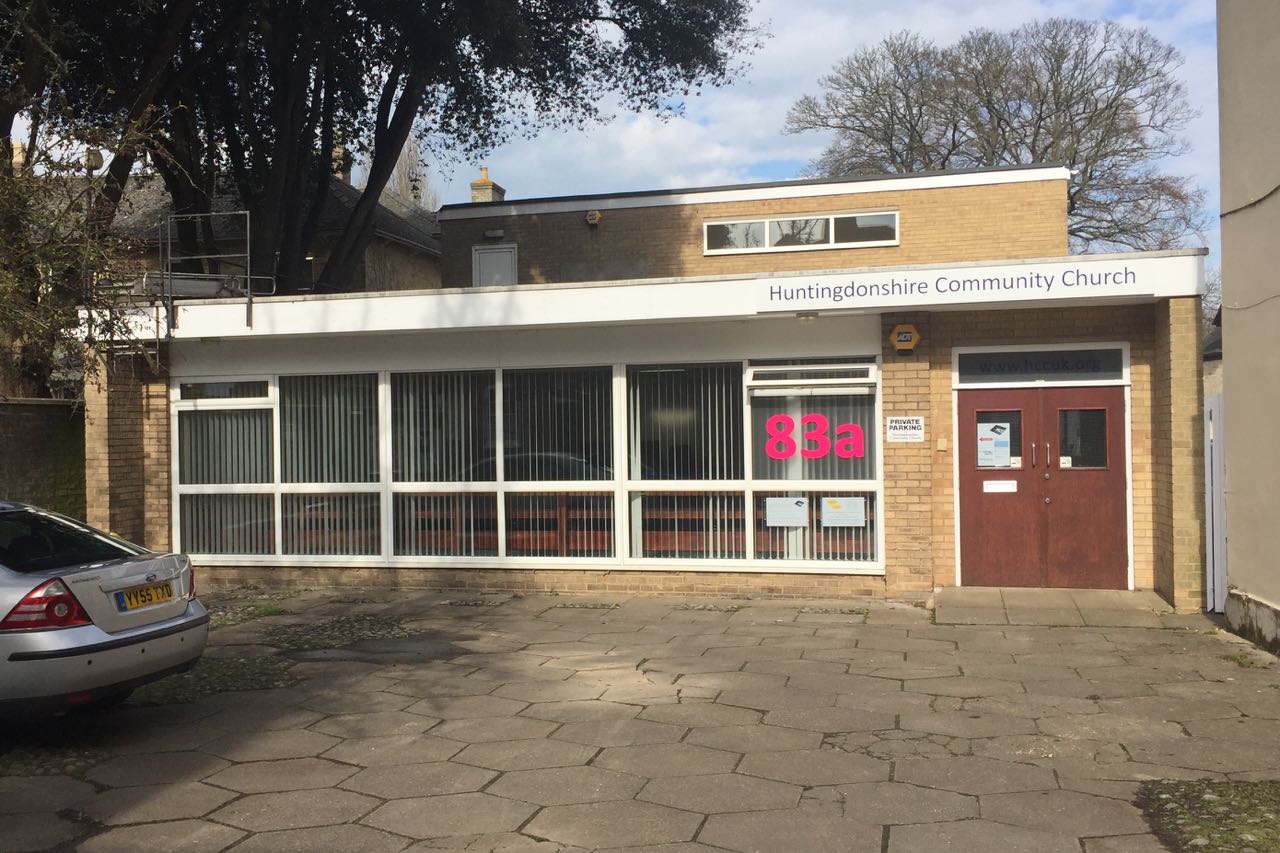 What people say about HCC
HCC is a church with a real family feel. Since coming to faith, HCC has nurtured me through the Alpha course and through just catching up with members of the church. My faith has grown, and this has spilled into every other area of my life – in work and relationships. Joining HCC is the best thing I've ever done!
Tiarnan Ryan
When I first walked in to the church, I felt welcome, like I had known everybody since I was born. I feel home and happy. I find the fortnightly Bible group very practical and modern, just what I need: the Word of God alive.
Noemi Fechete
Welcomed unconditionally at HCC, we saw great love and care being taken to involve everyone in meaningful worship and teaching. We felt we belonged to this family, and appreciated the care taken to extend God's spirituality into our lives midweek, and to the wider community.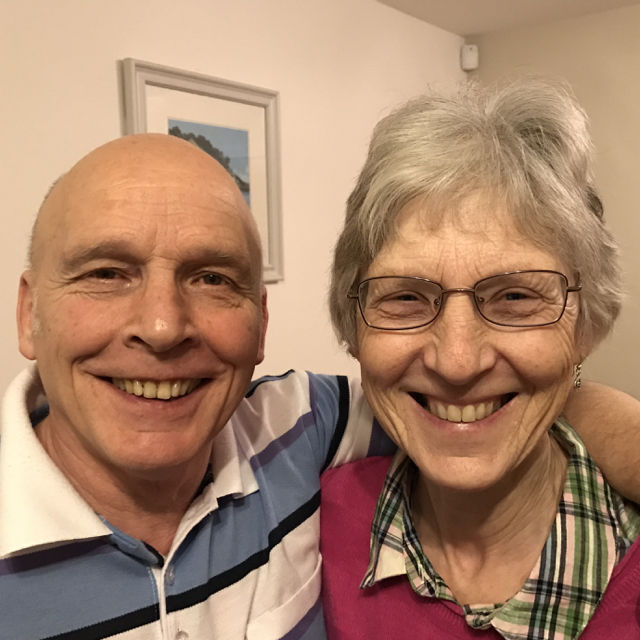 Paul and Mary Robinson